The Team
Musicians, DJ & Technicians
Our philosophy
Much more than just a service provider, SONOR finds its way by participating in your happiness. We do all we can for your event to be a unique moment, no detail is left to chance, from the color of our bow tie that will match with your theme.
Indeed, we focus on the visual aspect of your event as well as the musical and relationship aspect. This is why we attach a great importance to the quality of our services that are offered to you and give the best of ourselves to respond perfectly to your expectations.
"Let's build exceptional moments together."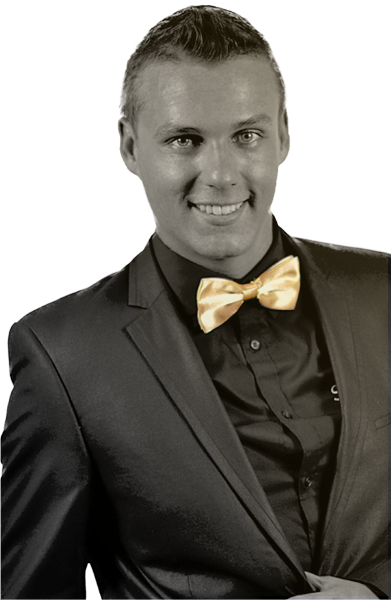 TIMOTHÉE
Animator, Live Musician, Light Technician



Outstanding musician and experienced speaker, Timothée will listen to you, advise you and boost your event both musical and bright. Experienced technician, he will sublimate your event.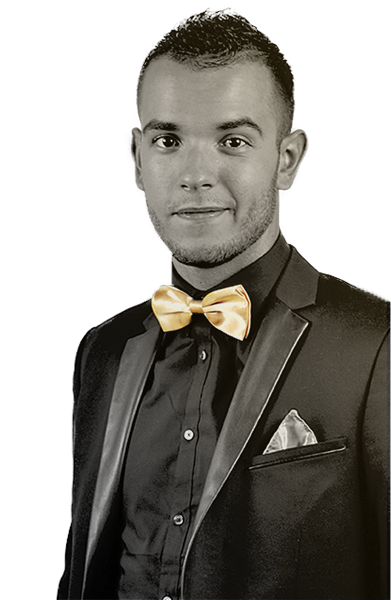 CHRISTOPHE
DJ, Live Musician



A talented guitarist / singer and a recognized DJ who has traveled across Europe for several years. Christophe uses his professionalism, adaptation capacity and inventiveness to punctuate your evening.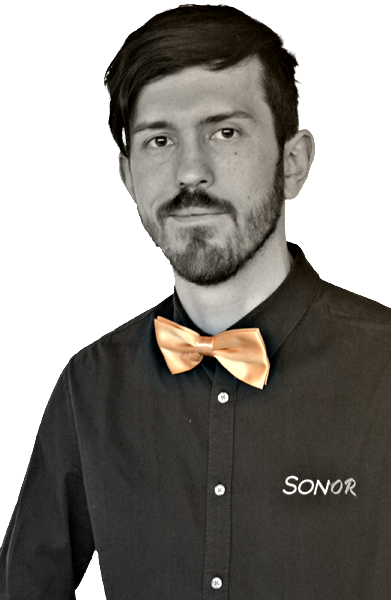 PIERRE B
Live Musician


Pierre is an exceptional musician! Now in our team, his career is impressive and his habit of large scenes testifies his talent.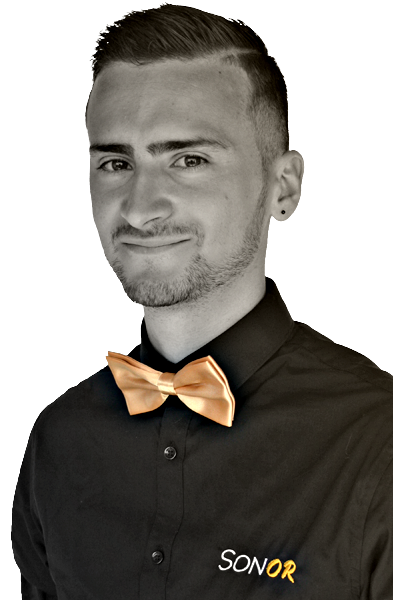 TOM
DJ

He is the versatile DJ par excellence, he combines creativity and originality to make you dance until the end of the night! A great asset to make your evening a success.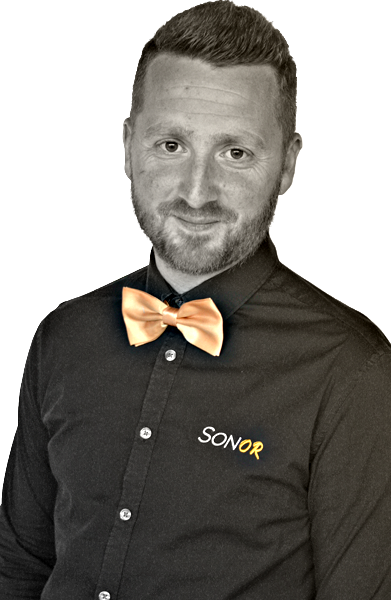 KEVIN
Live Musician


An incredible rhythm and surprising covers, here are the ingredients of a successful live music! Knowing his repertoire of more than 200 titles by heart, his interpretation is incredible.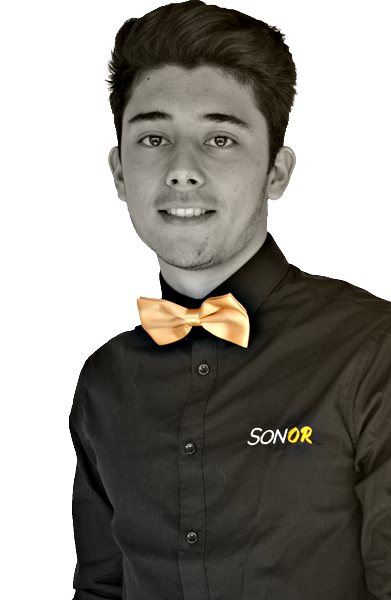 LUCAS
DJ, Lighting Technician

Technician and gifted DJ, Lucas did not wait long before making his place in the big names of the local scene. Do not rely on his young age, his experience makes him a sure value.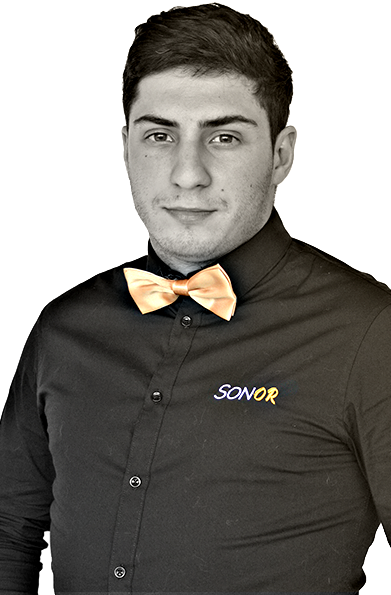 GUILLAUME
DJ

DJ with an already impressive career. He has mixed around the world with the greatest artists. You want a star ? Here is your guy !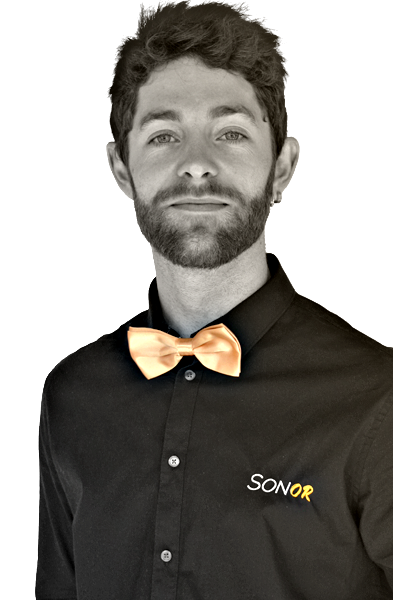 JULES
Live Musician, Animator, Lighting Technician


Musician, animator, lighting technician, Jules really knows how to do everything! Unparalleled experience and talent make him a solid shoulder on which to rest for the success of your evening.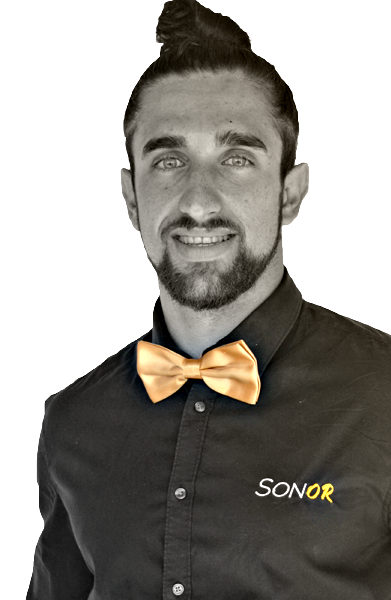 PIERRE G
Live Musician, Animator, Lighting Technician


With a musicality and an unusual sensitivity, Pierre stands out for his asses with the microphone and his boisterous and original covers.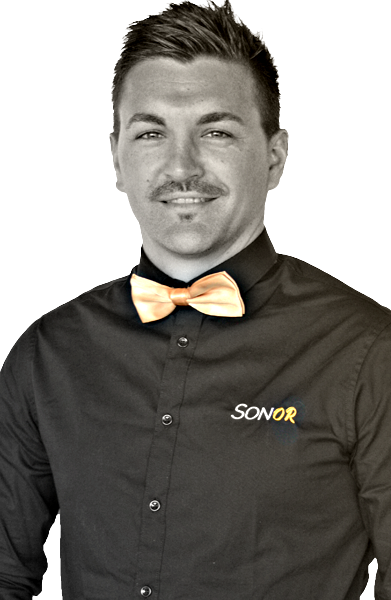 MATHIEU
DJ

Experienced and inventive DJ. Mathieu will take you into his musical world and delight the ears of your guests. His kindness and adaptation capacity will make you spend an unforgettable moment.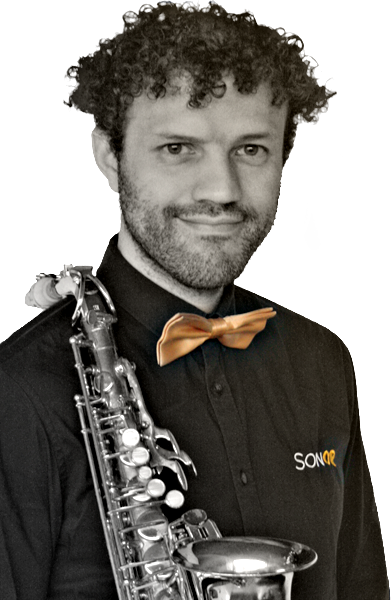 OLIVIER
Saxophonist

It is the "Mozart" saxophonist on the French Riviera. His 25 years of experience make him a versatile musician able to realize your cocktail, prepare your meal or play accompanied by a DJ for a memorable show !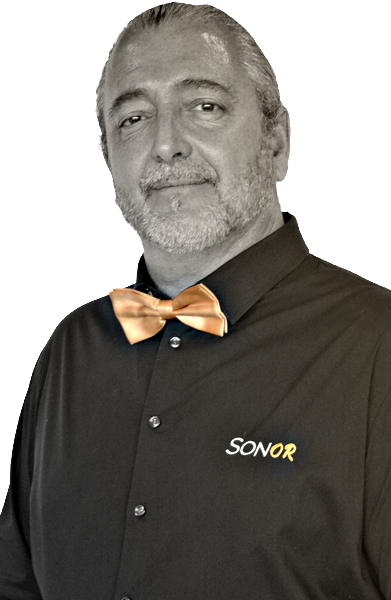 PATRICK
Live Musician


A powerful voice, an unstoppable instrumental technique, Patrick sings with the heart and makes you feel the emotion to his audience. Try it and you will love it !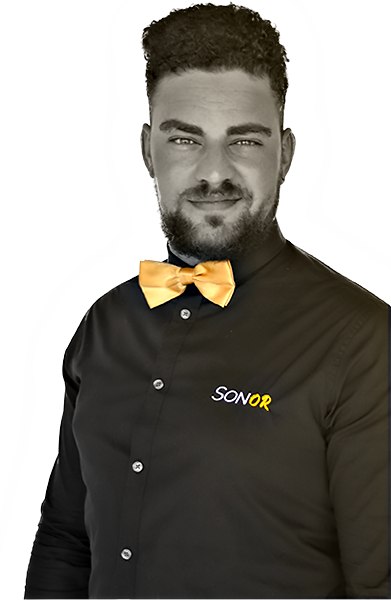 ANTONI
DJ

DJ known for several years in the region, Antoni is a quiet force that will make dance young and old people until the end of the night.
Our other services

DJ

Musique Live

Photobooth